Smart Lipo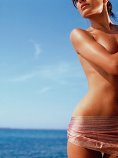 What is Smart Lipo?
Smartlipo Triplex™ is the first and now latest next generation lypolysis system for the removal of fat, cellulite reduction, and skin tightening. Usinga high-powered laser, Smartlipo Triplex is the leader and best known Laser Body Sculpting procedure in the nation. You will enjoy less downtime and side effects than traditional liposuction.

SmartLipo uses a carefully calibrated laser to liquefy fat deposits through the top layers of the skin. The laser actually ruptures fat cells, and the resulting oily, liquid substance is then removed through a tiny incision in the skin. The small laser can also seal blood vessels as it zaps fat, so there is less swelling, bleeding and bruising than with traditional liposuction. The most impressive part of our SmartLipo technique is that cellulite is typically reduced and skin tightening in those lose areas is achieved.
How does the Smartlipo™ procedure work?
A very small cannula, or tube, approximately 1.0 mm to 2.0 mm in diameter containing a laser fiber is inserted into the skin. The cannula is moved back and forth delivering the laser's energy to the fat cells, causing them to rupture and easily drain away. The laser energy also interacts with the dermis it resulting in collagen shrinkage. Due to the cannula's small size, Smartlipo™ is a minimally invasive procedure and can be performed under local anesthesia. The laser causes small blood vessels to coagulate immediately on contact, resulting in less bleeding, swelling and bruising and a quicker recovery time than conventional liposuction. Because general anesthesia is unnecessary, the procedure is very safe with only minimal side effects and little to no downtime.
What areas can be Treated?
Because the SmartLipo cannula is so small, SmartLipo can be used anywhere traditional liposuction is used. Body regions that can benefit from the SmartLipo procedure include:
• Neck
• Abdomen
• Flank
• Bra Strap
• Thighs
• Hips
• Buttocks
• Knees
• Upper Arns
Advantages of Smartlipo™
Minimal downtime
Minimal discomfort
Less traumatic with less bruising
How many treatments will I need?
For most patients, typically only one treatment is required. The session will last about one hour for each area treated.
Safety and Complications:
Smartlipo™ is safer than traditional liposuction because there is less bleeding and anesthetic drugs used. In fact, in doing the procedure under tumescent technique, we have eliminated a lot of risks normally associated with general anesthesia.
Before and After Photos:
Before and After Photos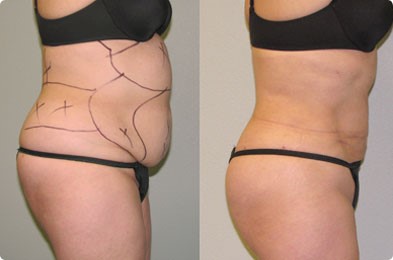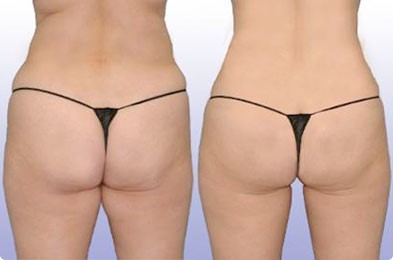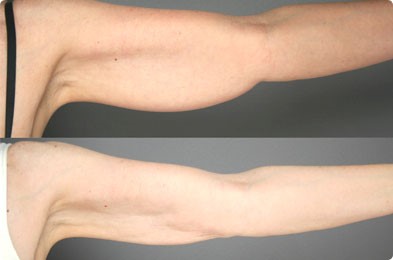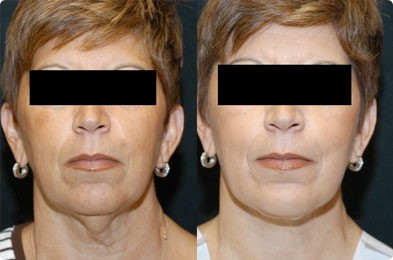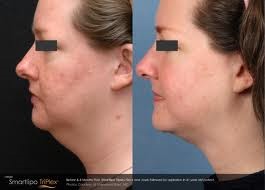 For more photos visit our photo gallery section.
Smartlipo™ Website: http://www.cynosure.com/product/Smartlipo/